Vikki from Labrador, QLD (Member since November, 2012)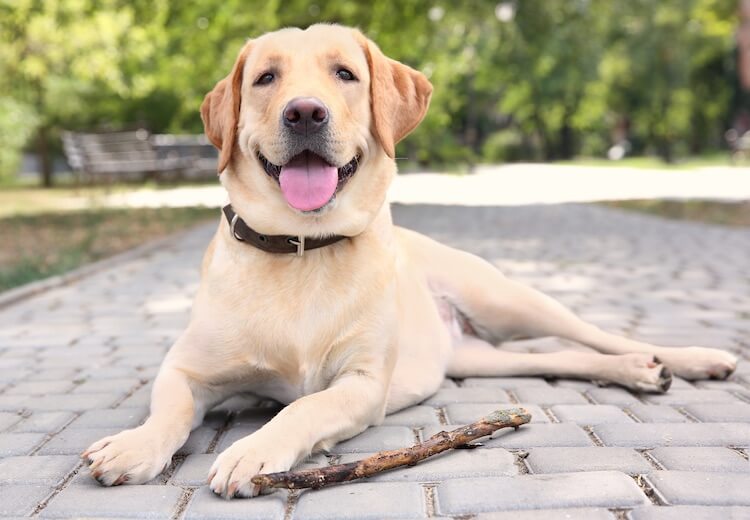 (Click the photo to view profile)
Local doggy park & why it's great?
Len Fox Park, Marine Parade, Labrador. It's a great park as all the locals gather there for their walkies so the puppy dogs get to socialise together and the humans get to have a chat as well. It's located right on the Broadwater of the Gold Coast, so there is always something to watch on the water if you're having a rest.
Your first childhood dog's name and breed
My first puppy dog was Sammy and he was a highly prized, pure bred, brown short haired miniature dachshund. The first love of my life. I still have his brown leather silver stud collar.
What one life lesson could humans learn from dogs?
Humans could definitely learn to give unconditional love to each other, because thats what our beautiful dogs do for us every day that we are fortunate enough to have them in our lives.
Best thing about minding?
I think that dog minding is such a privilege because the puppy dog's owners are putting their trust in you to take care of their very precious little being, be it for one day or a week or two, and they just want to know that all is well. I know that is all any owner wants. Safety, security and lots of loving which I have plenty of to give. You also get to meet and love many different types of dogs that I wouldn't ordinarily get to see.
If you could be any celebrity's dog for a day who would it be?
I would love to be [US talk show host] Ellen's puppy dog for the day because she has such love and respect for the animal world and I know I would be treated very well indeed.
What did a dog last do to make you smile?
In our local paper the Gold Coast Bulletin this week, there was a photo showing a Jack Russell Terrier being offered a new pet toy called "Droolia Gillard" with his nose up in the air and his head turned away from the proffered toy. I have never seen a dog refuse a pet toy in such a definite way that it made me giggle all day long.
Vikki has been offering dog boarding at her home on the Gold Coast since November 2012.

Tobias from Northcote, VIC (Member since February, 2012)

(Click the photo to view profile)
Local doggy park & why its great?
Merri Park. the great thing about Merri Park is that it's a massive open space but it's bounded on all sides so the dogs are in a nice contained area, they can go for a sprint or sniff around in the bushes without being anywhere near a road which is quite rare for most parks around here. There's a good number of other dogs in the park for interaction but only at very specific time, so if I have a dog that is not particularly fond of socialising I can take them earlier on and have the whole park to ourselves. And to top it all off it's walking distance!
What one life lesson could humans learn from dogs?
Boundless happiness at even the smallest things.
Best thing about minding?
Pretty much the whole deal – there are no bad things. But in general, getting to spend time with a whole variety of dog breeds and learning about their characteristics.
If you could be any celebrity's dog for a day who would it be?
I would think being the dog of a celebrity would probably be an over-pampered nightmare! Maybe [US President] Obama's dog Bo, scooting around the Whitehouse for a day, that would be interesting…
What did a dog last do to make you smile?
I've been looking after a great Jack Russell for the past few weeks, last night we were sitting on the couch watching TV and I told him he was going home tomorrow. He looked at me for a moment and then buried his head underneath my arm. It was very cute.
Tell us a short doggy tale?
I recently travelled to South America where, like in many cities, there are large numbers of street dogs – sleeping in doorways, roaming in packs, begging at tables. Some are pretty mangy but others are very healthy and well fed by shop owners and locals. Rabies is a big problem and travelers are generally advised to keep a distance. Nevertheless, I was in a town called Sucre wandering the streets when this beautiful big dog decided to adopt me as his owner. He was enormous, a mixed breed, but looked vaguely like an oversized German Sheppard. He wandered faithfully by my side all day, waited at the door when I went into a store, followed all my commands and was just generally an excellent companion for exploring the city. I bought him fresh sausages from the market at the end of the day and I could see the locals thought that I was a crazy, but he'd earned his dinner. I named him Che.
Tobias has been offering dog boarding through FindADogMinder at his home in Melbourne since February 2012.