Partnering with PetsOnMe Pet Insurance helps your clients and rewards you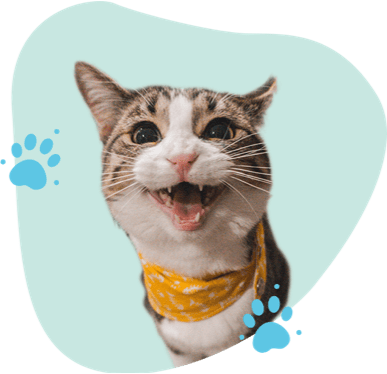 Why partner with us?
Most of all we want to help your clients and your team get the most out of their pet insurance . When we know they've been referred by you we'll ensure they receive VIP status and are looked after every step of the way.
80% of eligible vet bills, less your chosen excess reimbursed, with no sub-limit on consult fees
Earn commission or choose to give your referral incentive to a registered charity

Backed by Pacific International, insuring Australians for more than 20 years and licensed with the Australian Prudential Regulation Authority