When you think of cats, the first image that comes to mind is of a cute, fluffy feline with soft fur. But have you ever heard of the Sphynx cat – a hairless breed that is equally adorable and fascinating? These cats have been gaining popularity in recent years, and for good reason. In this article, we will explore everything there is to know about the Sphynx cat. From their origins to their unique grooming needs, we've got you covered!
Origin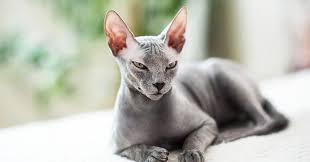 Contrary to popular belief, the Sphynx cat is not originally from Egypt. They actually hail from Toronto, Canada and were first bred in the late 1960s. The breed was a result of a genetic mutation that causes a lack of fur. Sphynx cats are not completely hairless – they have a layer of very fine downy fur all over their bodies that gives them a soft, warm feel.
Personality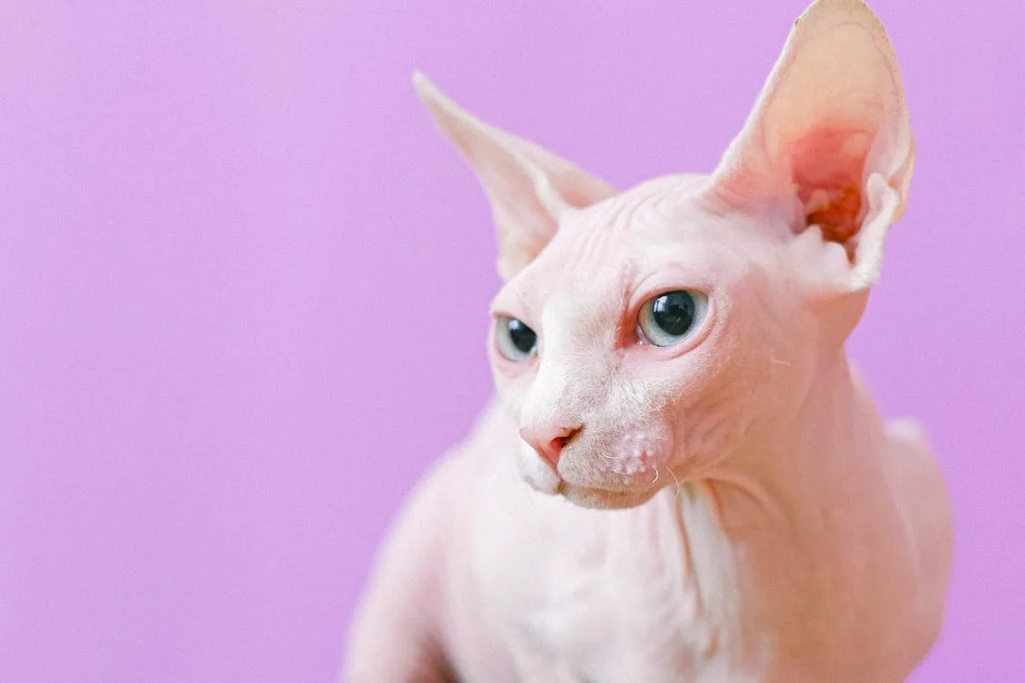 Sphynx cats are extremely affectionate and social cats. They love attention and will follow you around the house like a loyal dog. They are also playful and curious, so be prepared for lots of entertainment with these cats around. Sphynx cats are known to be quite vocal, so if you're looking for a quiet cat, they may not be the best choice.
Grooming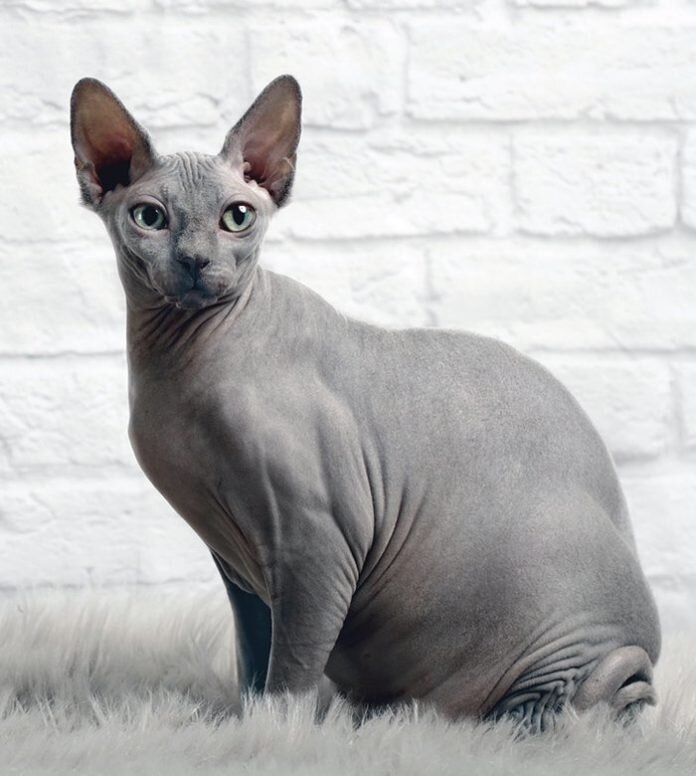 Despite being hairless, Sphynx cats do require grooming. Their skin produces oil, just like human skin, and it needs to be cleaned regularly. You can use a damp cloth or baby wipes to wipe them down. Since they do not have fur to absorb the oil, it can cause acne and blackheads if not cleaned properly. Sphynx cats also need regular ear cleaning as their ears tend to produce more wax than other cats. And lastly, their nails need to be trimmed regularly.
Health
Sphynx cats are generally a healthy breed, but as with all cats, they can be prone to certain health conditions. Due to their lack of fur, they are sensitive to temperature changes and should be kept indoors. They can also be prone to sunburn, so applying sunscreen to their exposed skin when taking them outside is a good idea. Sphynx cats can also be prone to dental issues, so regular teeth cleaning and veterinary checkups are essential.You can consider getting a pet insurance for these kind of health problems.
In conclusion, the Sphynx cat is a unique and lovable breed that has captured the hearts of many cat lovers around the world. Although their lack of fur may seem odd to some, their distinctive personalities and affectionate nature make them truly special. If you're considering adopting a Sphynx cat, be prepared for plenty of grooming and care, but know that the love and companionship they offer make it all worthwhile.