Pets Encourage Physical Activity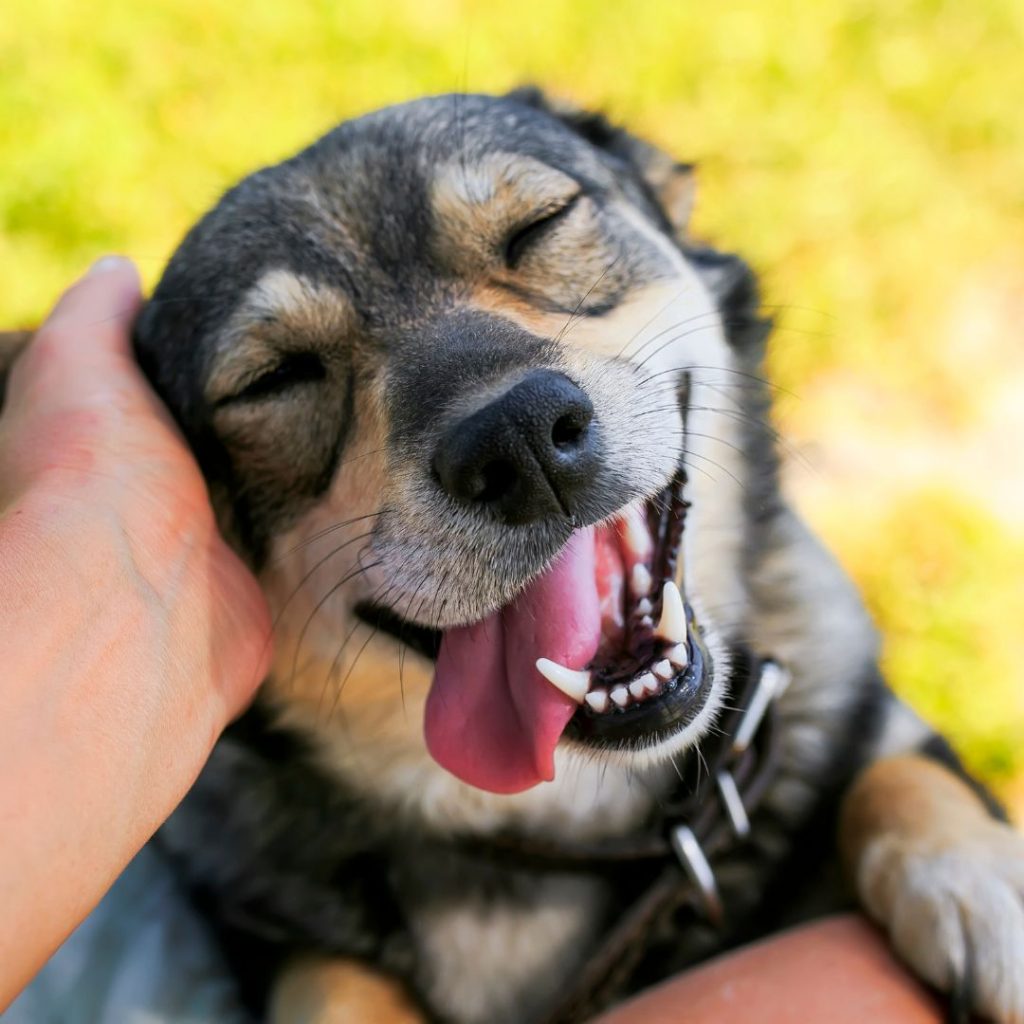 Pets can certainly have a positive impact on our mental health. In fact, studies have shown that owning a pet can lead to increased levels of physical activity, which in turn can improve mental health. One of the reasons for this is that pets give us a sense of purpose and routine. Walking the dog, for example, can help to structure our day and make us more likely to get outside and get moving. And when we're active, our bodies release endorphins, which have mood-boosting effects. In addition, taking care of a pet can give us a sense of responsibility and companionship, both of which are important for mental well-being.
Pets Make Us Feel Wanted
Pets can provide much more than just companionship. They can also offer a sense of security and someone to share the day with. Pets can have a positive impact on mental health, and this is especially true for those who live alone. A pet can provide a sense of connection and purpose, helping to reduce feelings of loneliness and isolation. From cats and dogs to rabbits and reptiles, there is a pet out there for everyone.
Reduces Anxiety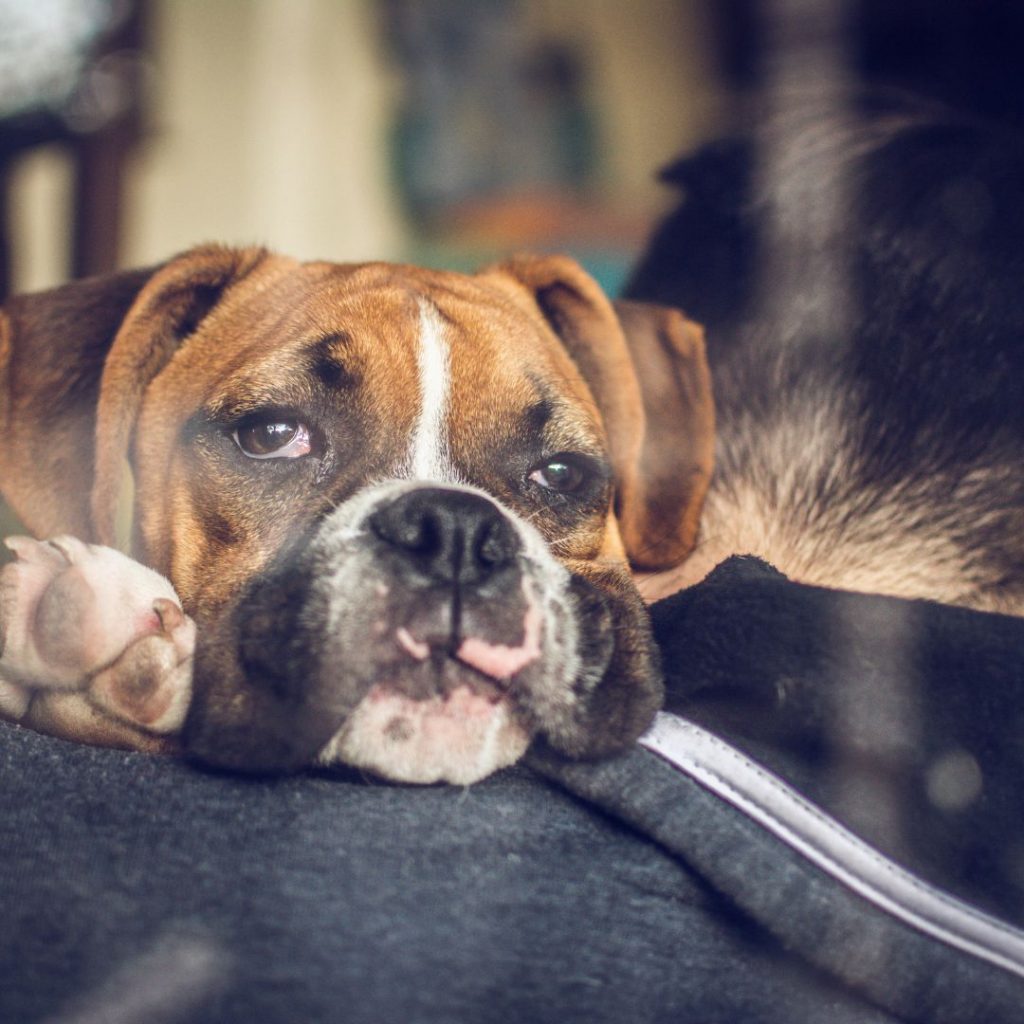 Pets provide us with unconditional love and loyal support- all of which can be beneficial for mental health. A pet can help to ease anxiety and boost self-confidence. For lonely or isolated individuals, a pet can provide much-needed social interaction and reduce feelings of loneliness. And for those who suffer from mental health conditions such as depression or anxiety, a pet can provide valuable emotional support. So whether you're feeling lonely or anxious, a pet may be just the thing you need to feel better.
Meet New People
Pets can also be a great way to meet new people. When you walk your dog or take your cat to the park, pet shops, or even online groups, you're likely to run into other pet owners who are looking for a friendly conversation. So if you're looking for a new friend, consider adopting a pet. You just might find the perfect furry (or scaly) companion — and make some new human friends along the way.
Bring Structure to Your Day
Having a pet can be a great way to add some structure to your day. Taking the dog for a walk first thing in the morning, for example, can help you get up and out of the house on time. And if you have a set schedule for feeding and walking your pet, it can help you stick to a regular routine.If you live alone, a pet can give you someone to talk to and share your day with. And even if you have friends and family members, spending time with a pet can be a great way to relax and unwind. So if you're looking for ways to add some structure to your day, consider getting a pet.
Pets provide a sense of companionship and purpose, which can be beneficial for those struggling with mental health issues. If you are considering getting a pet, do your research to find the best animal for your personality and lifestyle. Not only will you enjoy the benefits of having a furry friend around, but your pet will benefit from having you in its life as well.
Pets can be a great source of companionship, offering us unconditional love and support when we need it most. They can also have a positive impact on our mental health, reducing stress and anxiety levels. However, owning a pet comes with a certain amount of responsibility. Pets need to be fed, watered and exercised regularly, and they also require regular trips to the vet. Pet insurance can help to cover the cost of unexpected vet bills, ensuring that your pet always has access to the care they need. So if you're thinking of getting a pet, make sure you're prepared to to put in the time to take care of them properly as they will indeed take care of you.